Thank you for your interest in my services!
After 27 years of being a part in the IT industry managing large client support centres, I always wondered about the lack in human and empathic attitudes at work – especially in managers.  Sadly, managers and their teams seem to focus mainly on growth and goal objectives which quite often leads to burnouts or other unnecessary physical problems.
My goal is to counteract this development. Due to new findings in neuroscience, it becomes increasingly clear how important 'emotional intelligence' is today.
Neuroscience offers a wonderful opportunity to make use of people's (employees) full potential. The sustainability, the motivation and the sense of the activity are encouraged.
The "WHY" question is answered.
Based on my personal experiences in management and training over many years which also included personality coaching, I am now offering my clients professional added value with fast implementation of their requested tasks or processes.
Please look at my product portfolio and drop me a line if you would like to explore ways of collaboration.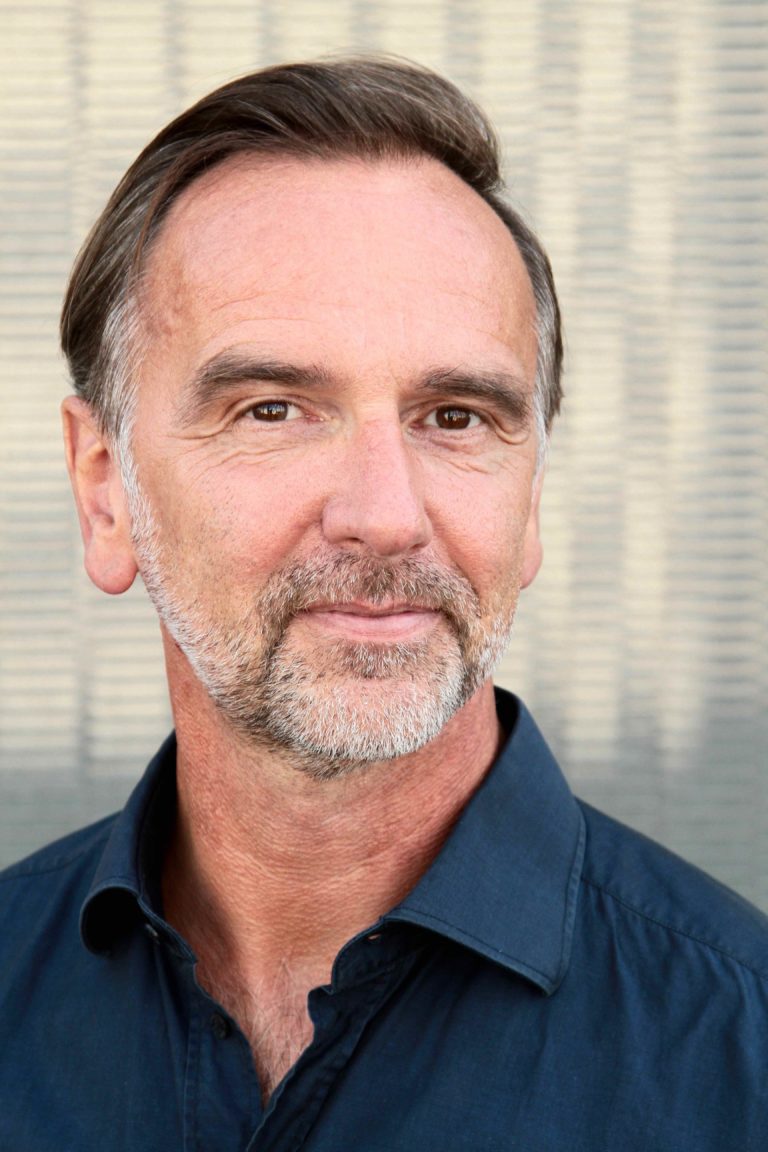 To share my experiences thus assisting people to acknowledge their professional life as their true vocation.
When this is achieved, new skills and talents are surfacing which will bring back joy of life, and at the same time, keeping burnout and boreout at bay.
I am also a certified personality trainer and a member of AFNB, the Academy for Neuroscientific Education Management in Cologne, Germany
The combination of neuroscience, seminars and tools offered by Berlin-Factory is an added value for everybody for mind and heart.
Even if not everything can be explained today, people experience emotions and feel the effect of new emotions immediately.
Everything becomes suddenly very clear and easy.
Give it a go, try and test for yourself!
Your Benefit
Tailor-made needs analysis of your company and your employees

Value-oriented increase of leadership competence and sustainable motivation

Creative solutions and innovations by addressing both brain hemispheres

Extension of key competences through the application of neuroscientific knowledge

Contact to an extensive network of qualified consultants in Germany, England and Switzerland
Leave me a note and I will get back to you for a free first consultation